A new phase will be released later this year in Rivercrest.
New lots will include a limited number of ridge lots (with beautiful views of the Rocky Mountains), and walkout homes. Sign up today for exclusive updates on home types, release dates, prices, and other information about the next phase of Rivercrest in Cochrane.
You can find out more about the builders in Rivercrest by visiting our builders page or by contacting them below:
Find out which lots are available by
reaching out to your favourite builder below!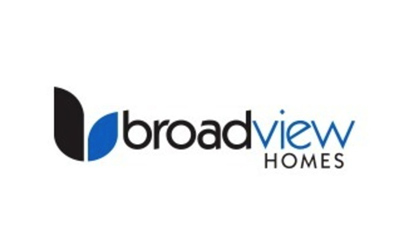 Broadview Homes was founded over 25 years ago by a group of people who believed that the excitement of owning a home shouldn't end when you walk out of the showroom. Equipped with this philosophy Broadview Homes set out to build houses that gave homeowners more while paying less. A philosophy that still holds true today.
Contact Info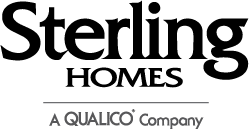 Sterling Homes strives to make your dream home a reality and are passionate about building your dreams.
Why let anyone with less experience build the most important purchase of your life? True home value, distinct floorplans and vibrant communities to choose from is what sets Sterling apart. At Sterling their vision is simple. They believe that you deserve more. More choice, value, design and style.
Contact Info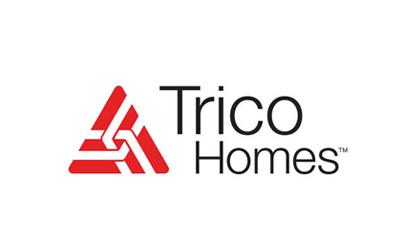 Trico Homes has built over 10,000 quality homes in the Calgary area since 1992. They know Calgarians have choices. That's why they've created a culture that builds more than quality houses.
They bring passion, collaboration, innovative thinking and their commitment to continually improve and deliver on their promises to their homeowners. Trico understands it's more than a house; it's the place you call home.
Contact Info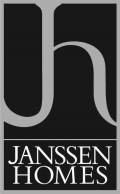 A tradition of trust. A commitment to quality.
Janssen Homes' dedication to quality started in 1964 and continues to drive them today. And while they've kept several traditions with them through the years, they've never been afraid of change. With a legacy of protecting homeowners, Janssen was one of the founding members of The Alberta New Home Warranty Program in 1974 and has been awarded the Program's Annual Service Award every year since.
Contact Info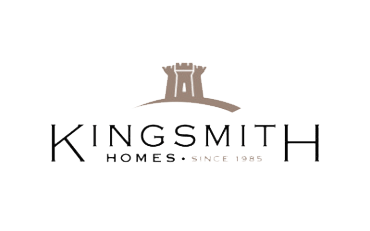 Kingsmith Homes has always found their value in the product that they deliver to their customers. Kingsmith is a small boutique builder who strives to design each home with a unique and personalized touch for a competitive price.
Being a Cochrane based builder means that their customers are also their neighbors. Their goal is to always build both a beautiful home and a genuine relationship with their customers.
For Kingsmith Homes, the foundation has and will continue to be the quality of product that is turned over to every customer and the service that comes with it in the following years.
Being a small local builder- they don't just build homes, they build relationships!
Kingsmith Homes will be building unique duplex homes. Inquires about home sales can be sent to the contact below.
Contact Info