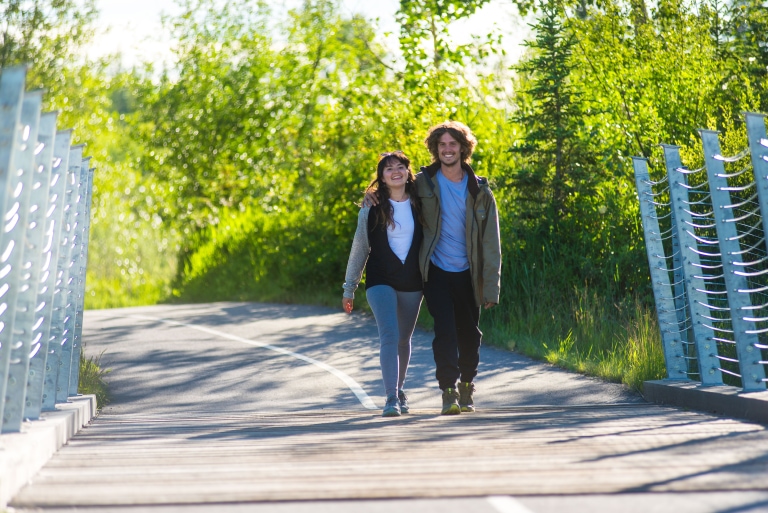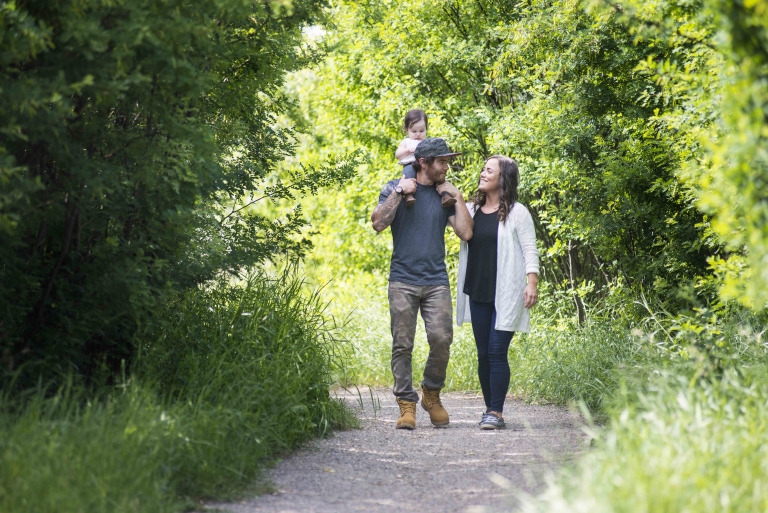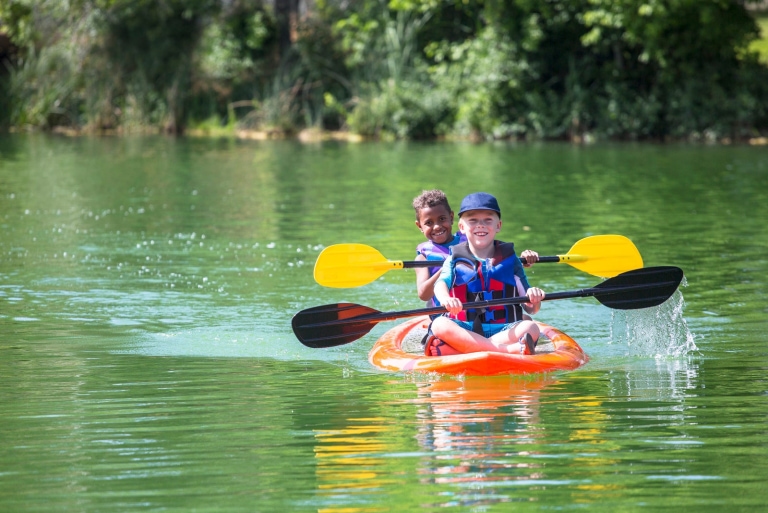 With easy access to Highway 22 and Highway 1, the community of Rivercrest, nestled near the Bow River in Cochrane, is the perfect place to grow your family. Here you can breathe easy, enjoying the natural beauty of the area and the town's many amenities, while staying connected to everything Calgary and the Rocky Mountains have to offer.
Featuring amazing homebuilders like Trico Homes, Broadview Homes, Sterling Homes, Janssen Homes, and Kingsmith Homes, you'll be sure to find the perfect lot and home.
Come home to the river valley and enjoy small-town living in comfort and style.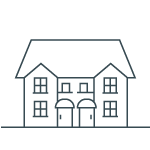 Duplexes
Starting from the mid $500s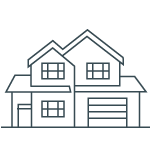 Front Garage
Starting from the mid $600s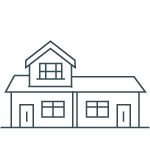 Bungalows
Starting from the low $600s

A community where living is easy
Located on the sunny side of Cochrane, Rivercrest has everything families need, making life easier and more enjoyable for everyone. With activities, shops, and schools nearby, and easy access in and out of the community, you'll spend your time enjoying its small-town charm and the natural beauty of the area.






A town with breathing room
With spectacular views of the rolling foothills and majestic Rocky Mountains, Cochrane has a spacious feel, while providing all the conveniences required for your family. You'll find unique eateries and boutiques to explore as well as big-name chains , and countless activities for all ages.

A home you take pride in
With five trusted builders serving Rivercrest, you have a wealth of floorplan options, ensuring your home works for you and your family. Their focus on quality craftsmanship, innovative design, and giving you more home for your dollar results in houses that people are proud to call their own.
Register Today &
Receive The Latest Updates
Getting to Rivercrest
1. Head West on Trans-Canada Hwy/AB-1
2. Take exit 161 for AB-22 North toward Cochrane
3. Turn right onto James Walker Trail (East)
4. James Walker Tr turns left and becomes River Heights Dr
5. Turn left onto Rivercrest Drive (North)

Understanding School Sites
Having schools in new communities is an important consideration for many new home buyers. Understanding how these process works is key to knowing when the new school will arrive in your new co…

Boulevard Trees
Why are trees planted in front of my house, in medians, and in other locations in my community? The boulevard is part of your municipality's road right-of-way (ROW), and may include: Th…