In Cochrane, life slows down so you can relax and savour each special moment. Spend the day enjoying quaint shops, boutiques, dining establishments, and the most famous ice cream in Alberta. There's something for everyone: a local arts scene, hockey arenas, ball diamonds, and much more is closer than ever to your new home.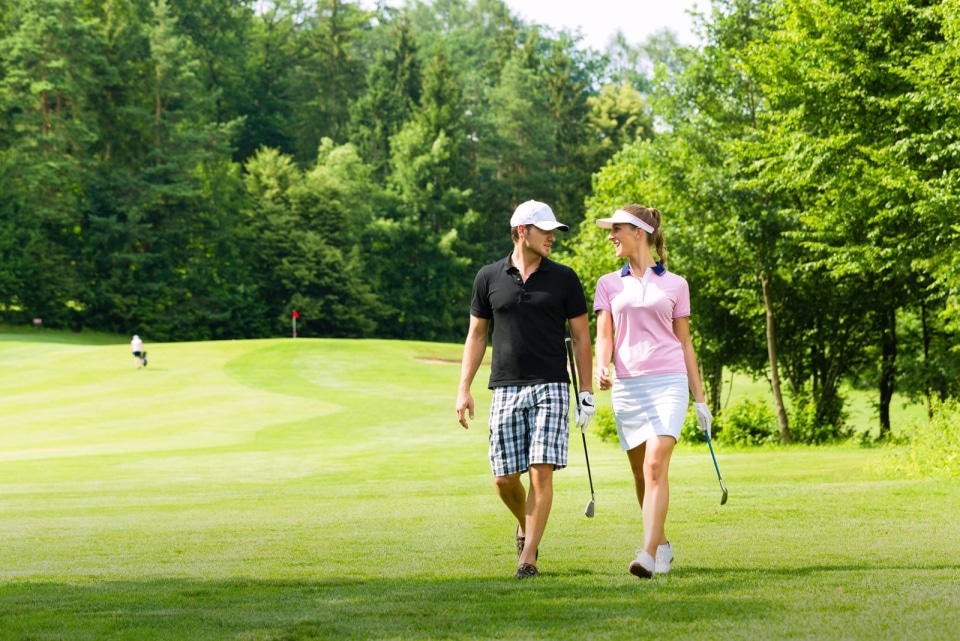 Experience
breathtaking views on world-class golf courses. There's no better way to play the game.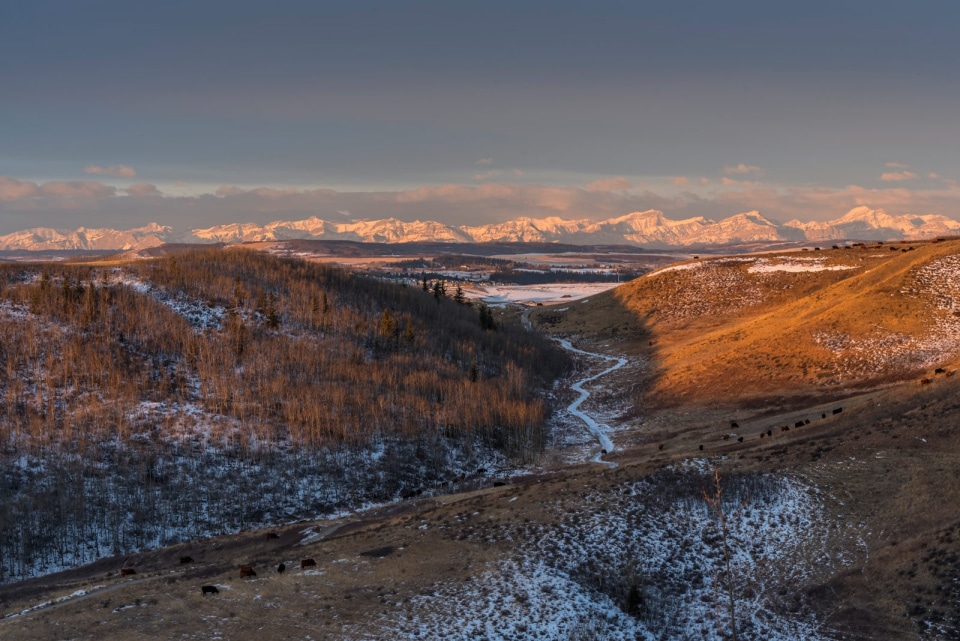 Enjoy
day trips to provincial parks like Big Hills Spring, Ghost Lake, and Glenbow Ranch Park. The memories will last a lifetime.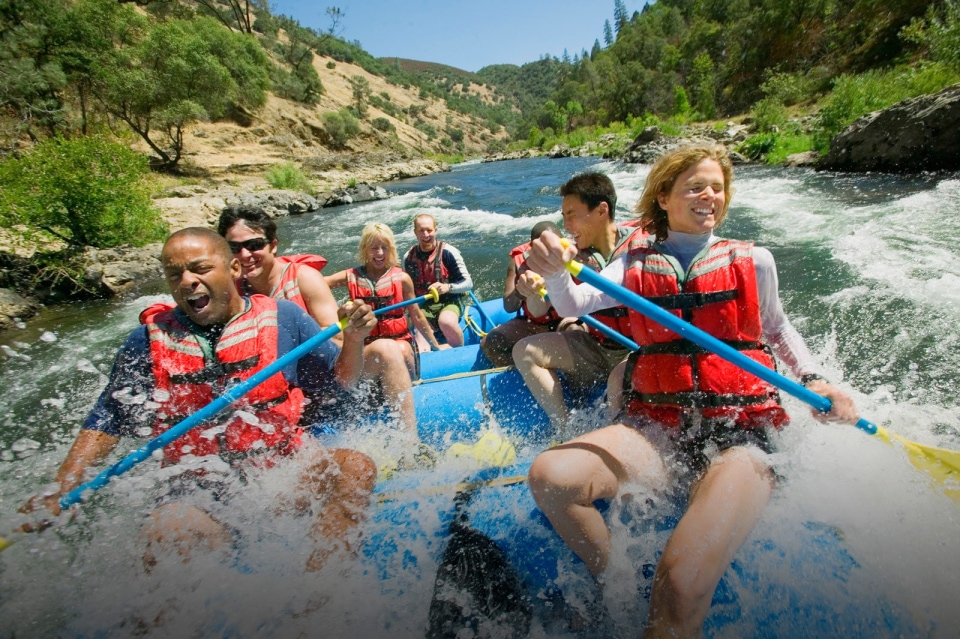 Get Active
with white water rafting, climbing nearby Mount Yamnuska, or taking a family bike ride near your home.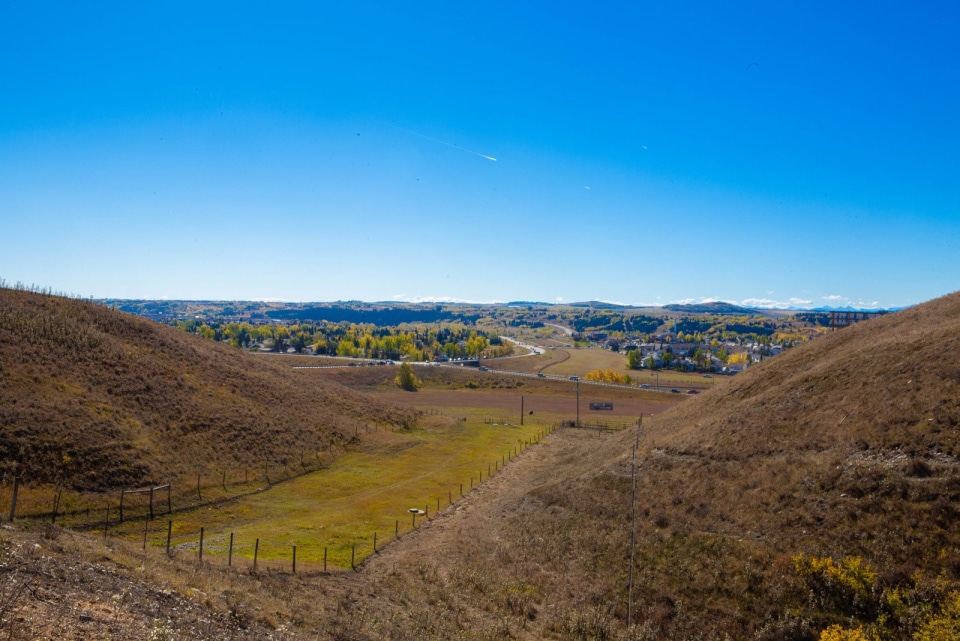 Stay Connected
with nature and the big city. Cochrane's just 45 minutes from the mountains and 20 minutes from Calgary.

Cochrane Amenities

More opportunities
Calgary offers a lot, but there's nothing you
can't get in Cochrane. You'll find an indoor
pool and new aquatic centre, family sports
centre with an indoor running track, public
library, movie theatre, and outdoor skate park.
There are doctors and dentists who are taking
patients, as well as specialty medical services
available.

Family fun time
You'll have countless opportunities to enjoy time as a family in Cochrane, like the annual Canada Day celebration, which offers a petting zoo, pony rides, bouncy castle, mini golf, a toddler roller coaster, and more. Labour Day is another family celebration with the annual parade that's been held since 1968.

Open for business
A number of Cochrane's residents have home-based businesses. If you're thinking of starting a business out of your home, you might enjoy the Cochrane Coworking Community, a place for freelancers,
telecommuters, and anyone else who works from home, to connect and support one another. For conferences, retreats, and off-site meetings, there's the Cochrane RancheHouse, which has world-class meeting rooms and amenities.