Snow Removal
February 5, 2021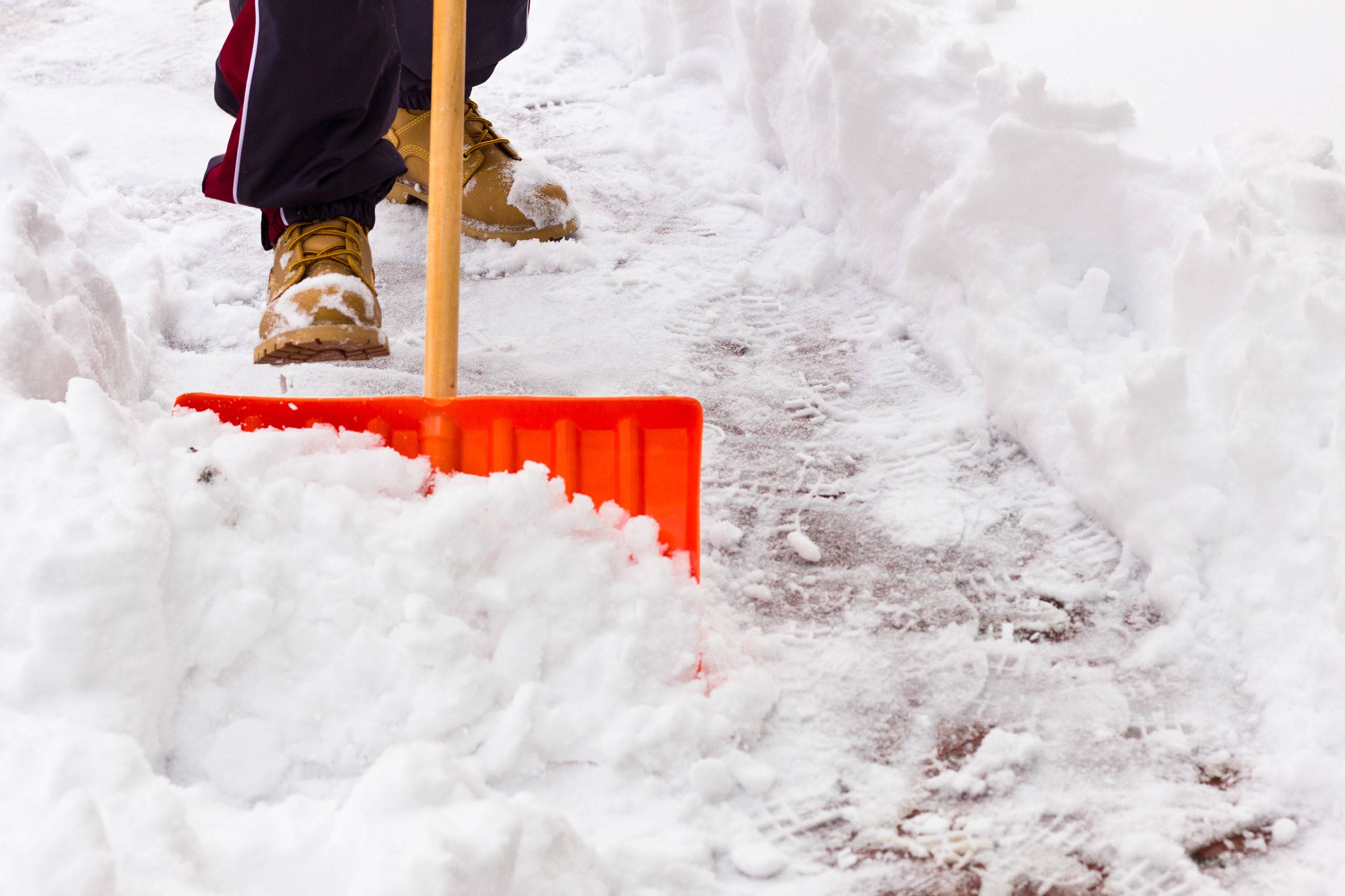 How does Snow Removal work in new communities?
Responsibilities for snow removal in communities under construction varies from community to community. Find out more about the residential streets, sidewalks, back lanes, pathways, and park clearing below.
Residential Streets:
Snow is removed from residential streets by a combination of Developer and city/municipal forces, depending on the level of completion of your neighbourhood.
Sidewalks:
As a homeowner you are required to clear the sidewalks that border your property within 24 hours of snowfall ending. Ice can build up on the sidewalks due to frequent freeze/thaw cycles, so it is important to manage the ice on your sidewalks as well as remove snow. If you do not remove snow within 24 hours in Calgary communities, you can be fined by the city. Other municipality requirements can be similar. Check for rules for your municipality.
The sidewalks in front of vacant or lots under construction are maintained by the builders in the community.
Back lanes:
Back lanes are not part of city/municipal or developer snow and ice control services.
How can I get an update on snow removal?
Updates on snow removal as well as updated maps are available through our Customer Care department. If you would like to know more, please send an email with your address to customercare@qualicocommunities.com.