Rivercrest Welcomes Prominent Homes to the Community
November 3, 2021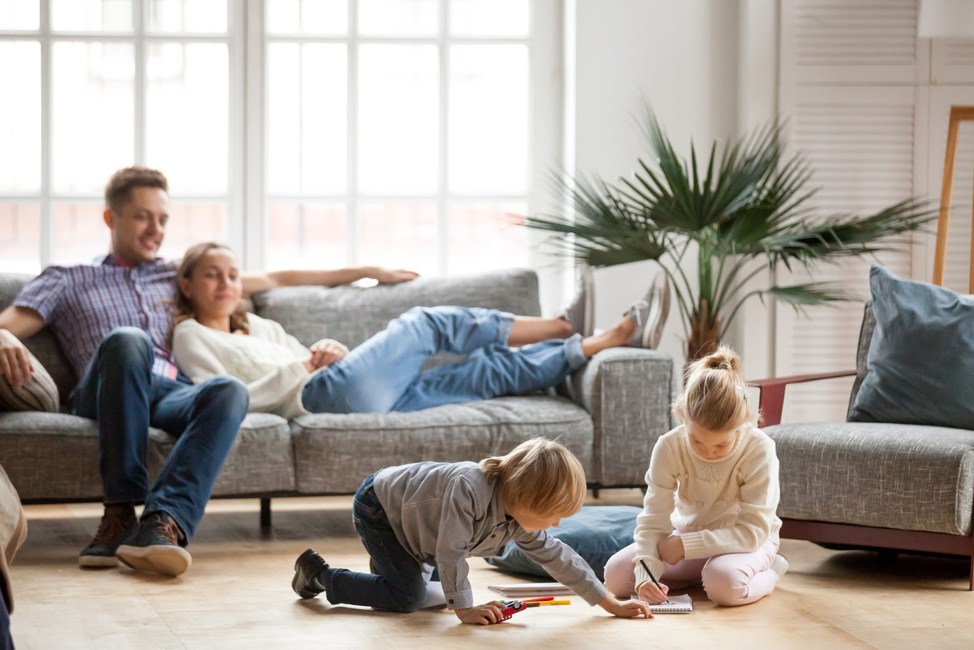 Qualico Communities Calgary and Slokker Communities are pleased to announce Prominent Homes as a builder in the Cochrane community of Rivercrest.
"We're very excited to announce that Prominent Homes will be joining our trusted builder group in Rivercrest," says Nina Wulder, Marketing & Communications Coordinator for Qualico Communities. "As a leading Alberta new home builder for over 30 years, Prominent Homes will be a great addition to the Rivercrest Builder Group."
Prominent will join the community with Duplex Homes starting in the high $300's.
"Prominent is excited to join Qualico and Slokker in building great homes in the community of Rivercrest in Cochrane," says Pal Shergill, General Manager of Prominent Homes Ltd. "We plan to bring innovative brand new designs for semi-detached homes to the community with over 1600 sqft of space and thoughtful open concept homes that still allow for private home office space. If our homeowners want to take advantage of working from home or just need extra space for kids toys, they have the option, while still being right in town and close to everything that Cochrane and Rivercrest have to offer."
Rivercrest offers magnificent views, attractive homes, and a small-town atmosphere with big-city amenities. With the Rockies on your doorstep and the Bow River a short walk from your door there is countless opportunities for adventure.
Housing options now available in Rivercrest include Front Garage Homes from Broadview Homes, Sterling Homes, and Trico Homes starting in the low $500s and Duplex Homes from Prominent Homes and Kingsmith Homes starting in the mid $300s.
Visit www.homeisrivercrest.ca for information on the community. Show homes open from Monday – Thursday from 2 – 8 pm, Thursday builder hours vary, Saturday, Sunday, and holidays from noon – 5 pm.